Download Your Copy of Our Guide to Purchasing a Printer!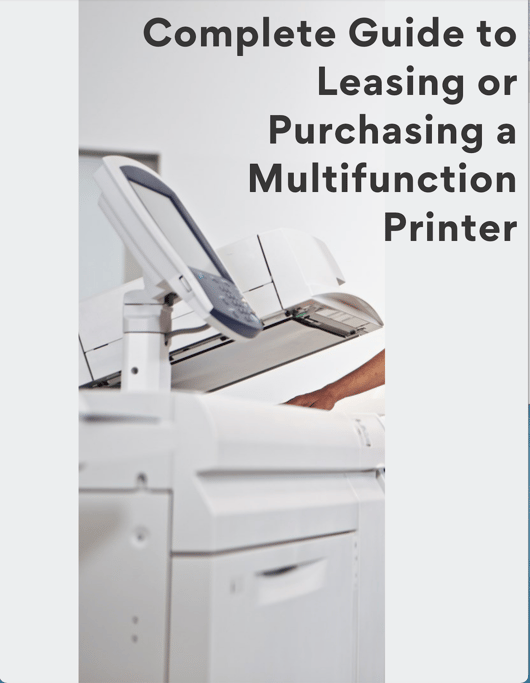 Don't Waste Money on the Wrong Printer
Our Complete Guide to Leasing or Purchasing a Multifunction Printer will walk you through each step in the buying process, from choosing the right machine for your business to giving you a price range on how much you should expect to pay.
Just enter your information below, and a copy will be immediately emailed to you!
Don't worry, filling out this form will not result in a flurry of emails or phone calls.